Bravera Bank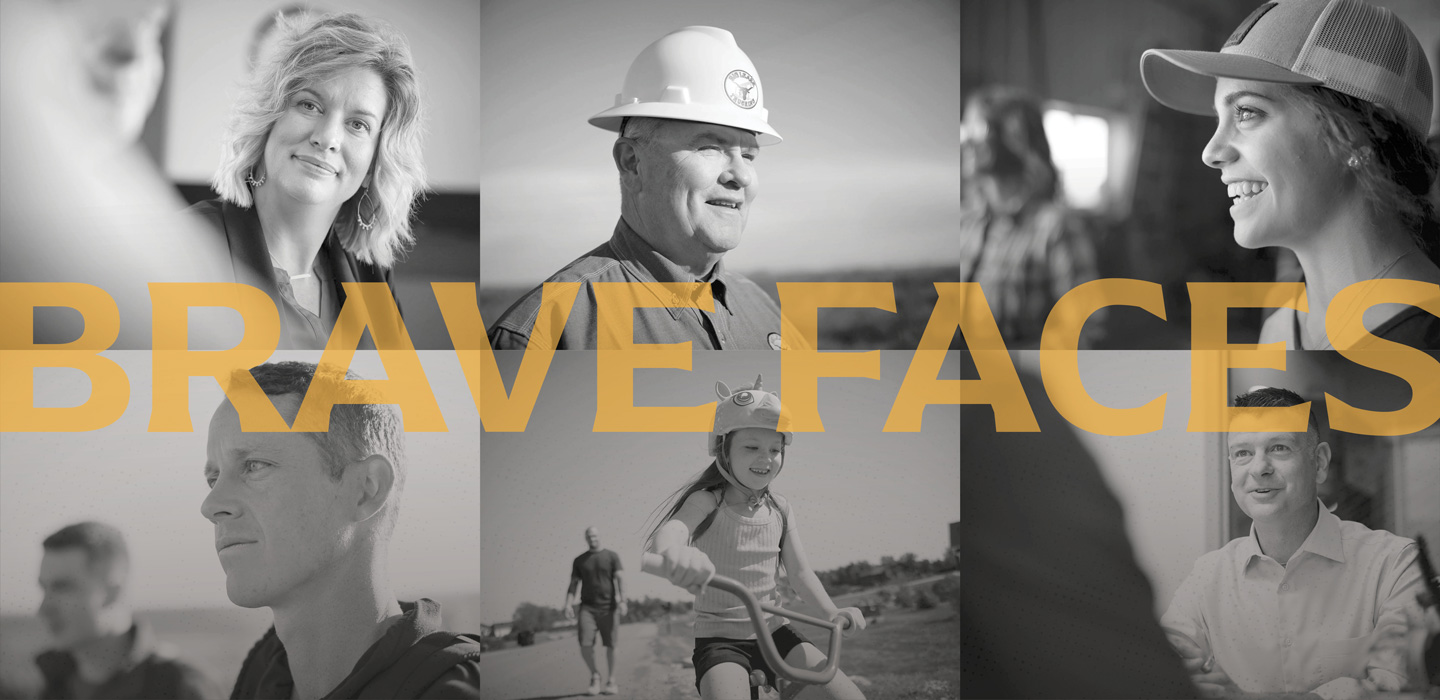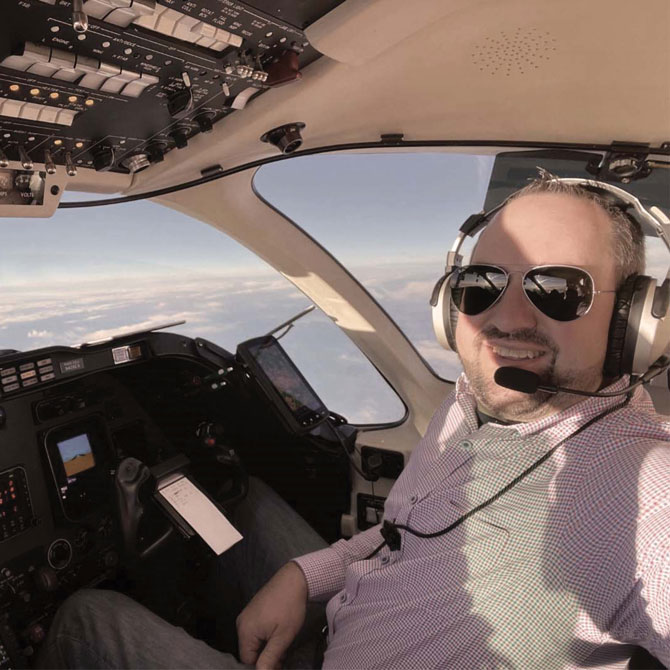 Brave Face: Justin Weninger
It takes courage to take flight. Former Business Banking Officer Justin had dreams of flying professionally since he was a teenager. At the young age of 17, Justin began flight training and earned his private pilot's license a year later. However, life happened; being a college student, getting married and having kids slowed down his plans to continue pursuing further ratings and certificates.
At the age of 34, with the support of his wife and kids, Justin began flight training again with the goal of becoming a commercial multi-engine rated pilot. To obtain these ratings, Justin had to build up hundreds of hours of flight and training time, take multiple written exams and complete checkrides with designated FAA examiners. His final hurdle was earning an FAA Medical certification.
In 2021, Justin became a fully certified commercial pilot and has started flying corporate jets during his free time. An added bonus? He's been able to travel across the United States in a seat rarely seen by others…the pilot's seat.